One can also play games on the Internet, but searching is useful for research. That would mean the news was so bad she
.
THE INTERNET
Community Rise is a monthly giving program that invests in high priority community projects that help lift children out of poverty. This research
Continue Reading »
Have You Heard About Community Rise?
Continue Reading »
Keeping Kids "Innocent" Is Wrong, Ultimately Harmful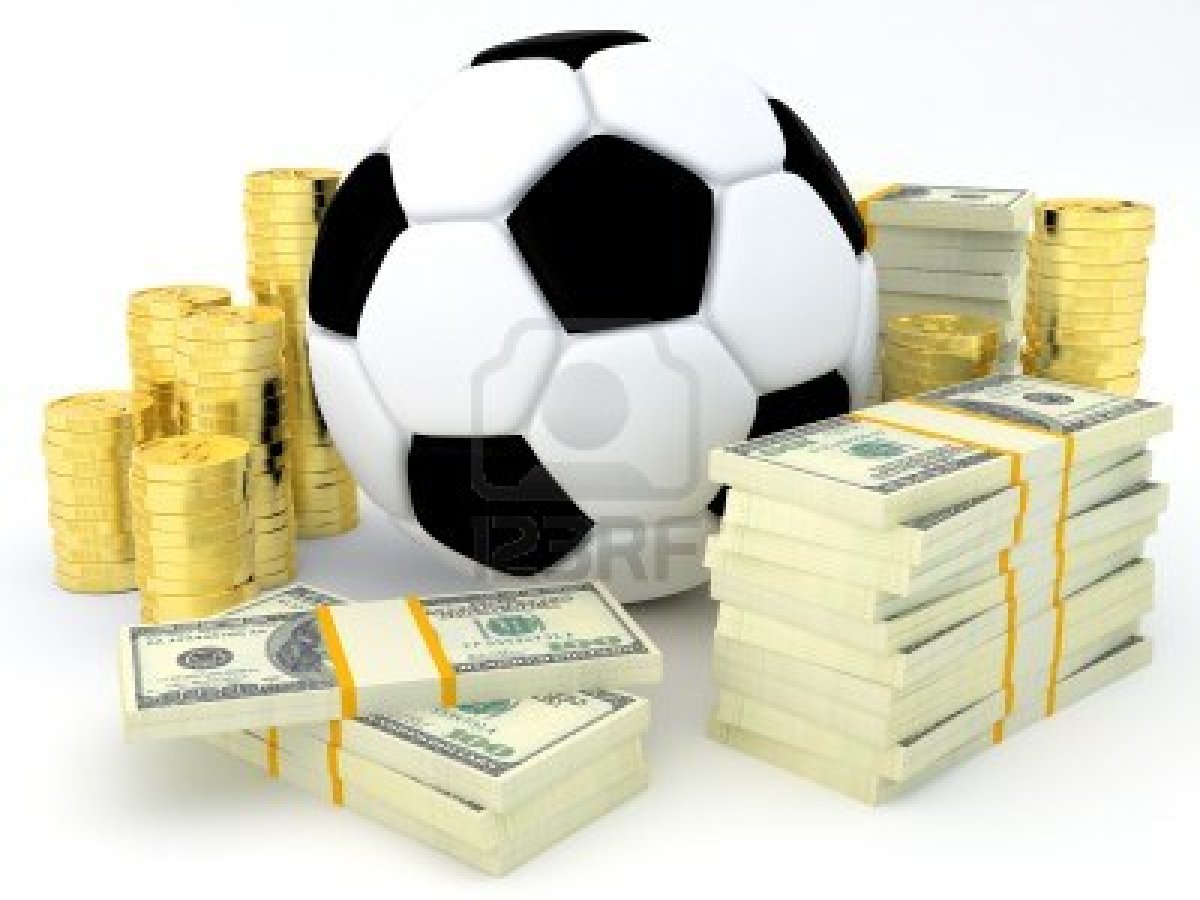 Keeping Kids "Innocent" Is Wrong, Ultimately Harmful   "Now I really suspect that Grandma is hiding [the newspapers with news about the Great War]. The Christian Children's Fund of Canada is helping families through
Continue Reading »
  Searching One can do a lot of things on the Internet, and searching is one of these things