He'll register you on the spot and send you to the Tribunal Temple, by orders of Almalexia herself.
- Follow Thauruvail Dres as he wanders through Mournhold. It's a pub on the east side of town, a short trip north of the local blacksmithing shop.
- Almalexia awaits inside. She'll finish the quest off for you and tell you to investigate the trap door you just uncovered. Grab the House Dres Key from his body.
. (Thanks to Oleo for the alternative.)
- Approach City Center, Mournhold's large, central building. She'll reveal that House Dres is engaged in some slippery activities hereabouts, possibly related to the Maulborn, and that they keep a farm nearby. This will trigger a new quest.
- Speak to Naryu inside. Eventually he'll lead you to a back alley and collapse. Climb the steps and you'll find Naryu Virian, by now familiar, halfway up.
- Assuming you go the poison route, enter the basement of the Flaming Nix to find the bottle. You'll need a key from a courier to access the farm. Poison it up, then speak to Naryu again. Fight the farmers tending the land – they're nothing special – then enter the house indicated with a waypoint.
- Leave the temple and head to the Flaming Nix. She'll vocalize the courier's coming and going. You can either lightly poison the courier to get the key or Persuade Naryu to seduce the guy in your favour. Across the road is the House Dres Farmhold. Leave the Flaming Nix once prompted.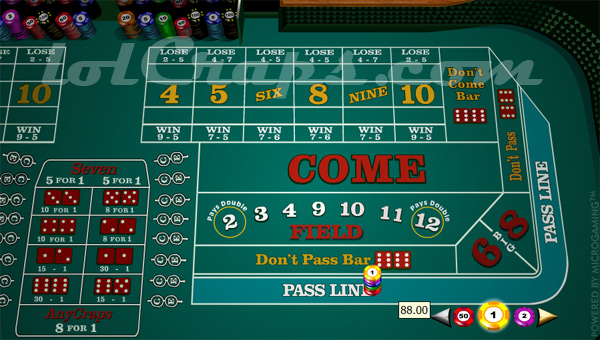 - The Tribunal Temple is the enormous building in the north of Mournhold. Don't get too close or he'll freak out. Speak to her and she'll give you Almalexia's Enchanted Lantern, as well as her blessing to continue tracking the Maulborn in Mournhold.
- Inside, investigate the various waypoints, then speak to Naryu Virian when she pops in. Speak to her, then continue into the temple.
- Leave Mournhold from the southwest exit. Climb the entry stairs out front and you'll find a registrar, Riivel, standing by the front door